What can HYPERSONIC do for you?
HYPERSONIC offer full IT support to all of our clients, from simple PC repair, all the way through to website design and maintenance.
We look after all aspects of IT, from CCTV to Network Installations
No matter the size of project, Hypersonic IT are here to help! From cleaning up your hardware, to setting up a new office, feel free to give us a call, or drop an email over.
Get Started Repairs & Services
Something up with your PC? Or are you concerned it's not running as well as it used to? Hypersonic can help! From tune ups to clean ups – we'll get you sorted.
System Tune-ups & Cleanups
 If your computer is going too slow, we can perform a series of tune-ups to make sure that your computer is rid of legacy software components which will help to get the most out of your computer's capability.
Hardware & Software Troubleshooting
Hypersonic can perform a diagnosis on your computer to determine the problem, and make sure that it is up and running. Covering both hardware and software issues.
Internet Setup & Training
Looking to setup a new network, and unsure of where to start? Hypersonic can help get you up and running, we also offer basic training to keep you up to speed.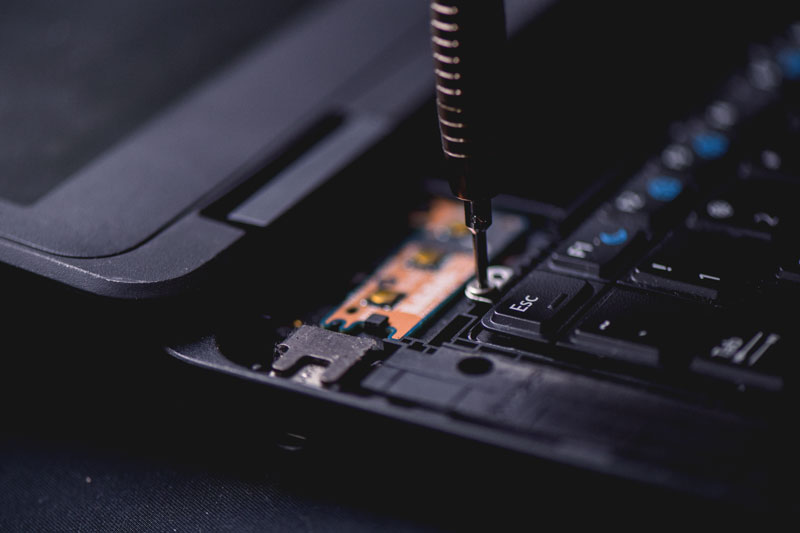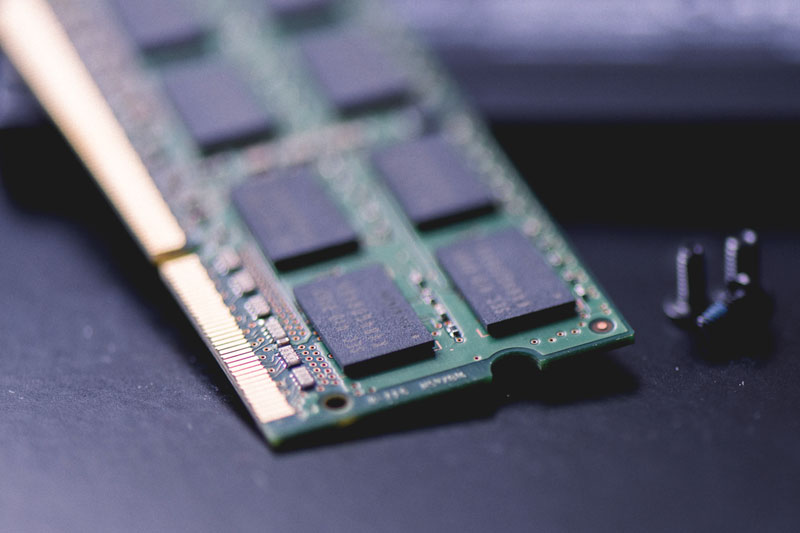 Sales and Upgrades
PC starting to slow down? Or looking to expand your office workforce? Hypersonic can help! From upgrading your existing PC to supplying a new one – we can help with any budget!
Upgrade
We offer a professional upgrade service on PCs and laptops. Including SSD and memory upgrades, to keep you running quickly
Supply
We can supply new PCs and laptops to fit the spec you need. If you're unsure of what you need, we can help with that too!
Software
Hypersonic can also assist with the installation, setup and configuration of a wide range of software, for both PC and Mac systems.
Website Design & SEO
We can look after your website, from initial design, straight through to SEO. We are able to assist in a great number of different style websites – from PHP to WordPress.
Design & Build
We offer a professional website desing and build service. Capable of working from scratch, or taking on an existing site.
SEO
Hypersonic can optimise your site so that it is Search Engine friendly. We can work with you in order to achieve great things.
Servers
Hypersonic have a variety of web servers that can run your website. From basic hosting, to optimised WordPress hosting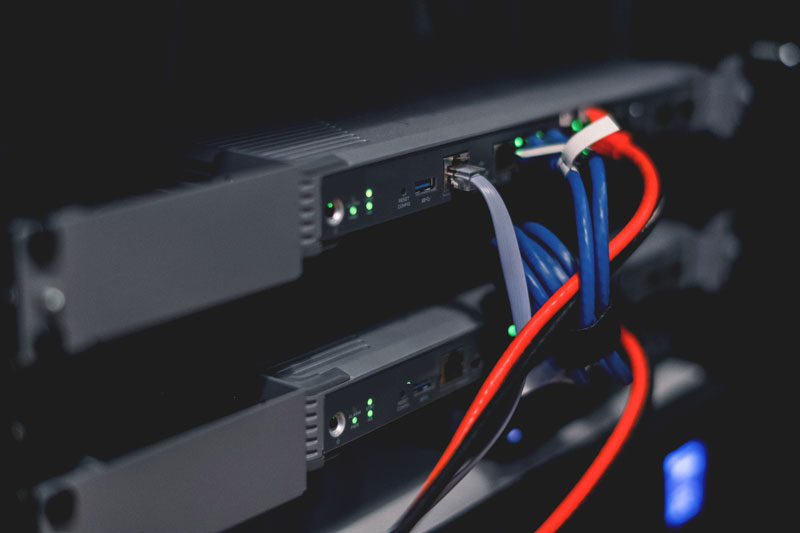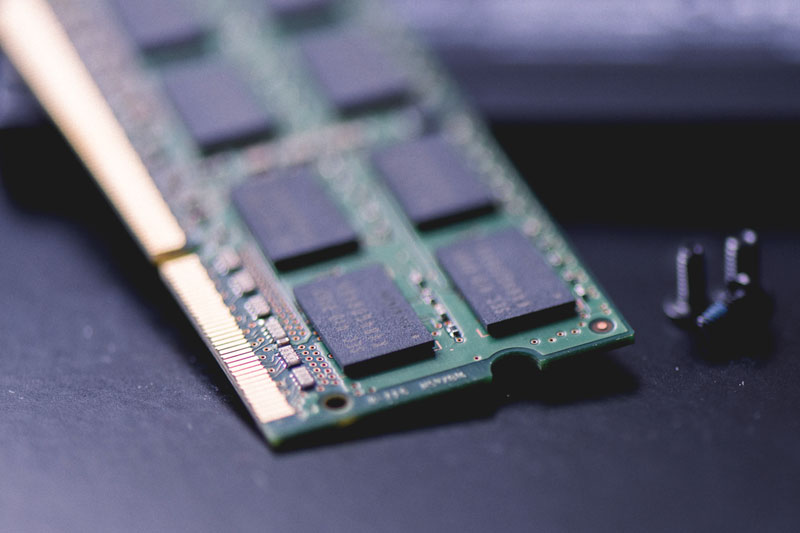 Virus Removal
Suspect you have a virus infecting your PC? Unfortunately it's more common than you think! Give Hypersonic a call, and we can help get you PC cleaned up.
Spyware Deletion
Spyware is unwanted software that infiltrates your PC, stealing data and sensitive information. Hypersonic can detect and remove these threats.
Spyware Removal
We can supply new PCs and laptops to fit the spec you need. If you're unsure of what you need, we can help with that too!
ESET
Hypersonic have partnered with ESET – offering world class protection for your PCs. Business and home users can benefit from ESETs award winning software.
Cloud Backup
Hypersonic has set up the LiveDrive as a cost effective remote back for you all to use. It is the same system that we use on all of our Computers to back up all our files with no limit on space
Automatic Backup
LiveDrive automatically backs up your files safely online. It constantly monitors your computer for new files and changes and quickly and easily.
Hassle Free
Completely hassle free LiveDrive monitors your files as you work, and backs them up as soon as they are saved – so there's no need to remember to back up.
Unlimited Storage
Your LiveDrive account comes with unlimited storage. So it doesn't matter how many files you've got – we'll back them all up. Works on Windows and Mac!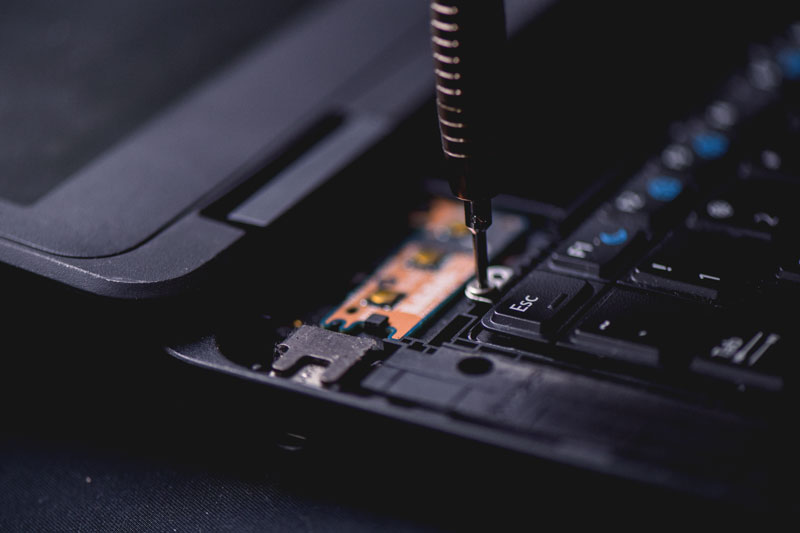 TESTIMONIALS
What People Are Saying
Gareth installed our iMac very efficiently. Any other minor problems we have had, Gareth comes very quickly, does not overcharge and sorts things out very well.
We have used Hypersonic for a couple of ad-hoc projects that we needed urgent help with.  Wayne and Gareth have never let us down and have managed to turn these projects round in record time.  Would highly recommend. 
Hypersonic helped get my business all connected and set up nearly 20 years ago. We are still working with them, as they have continued to provide an excellent service over the years. From helping us with network problems, to supplying us with new PCs – here's to another 20 years of stand out service!
Gareth – all the Opossums send this thanks for a job well done! THANK YOU! You're the best!
Hypersonic Computer Solutions has given expert service but to "talk me through" over the phone how to rectify my setting up error was remarkably patient, avoiding an engineer's appointment and enabling me to continue work without delay. Thank you, I am very grateful.
Hypersonic have helped our business with all our IT requirements for many years. I trust them to give me sound, reliable and honest advice. Always available to sort any problems that we encounter, I would have no hesitation in recommending them.
Office
Hypersonic IT Ltd
38 Cyprus Road,
Titchfield Common,
Fareham,
PO14 4LB